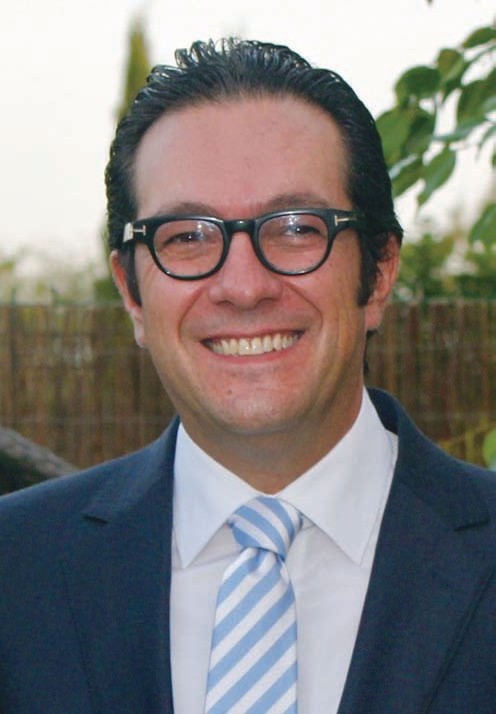 Refwin: As we know, refractories market in Europe has been stable for years, with annual output ranging over 3.5-4.5 million tons during the last five years. How did it perfom in 2015 since it is a tougher year for the overall refractories industry worldwide?
The production in 2015 has increased in number of tons in Germany by 4% but the sales in euros has decreased by 3%, what shows a decrease in selling prices. In Spain, production has decreased by 3% and the positive figure comes from Poland with an increase in production of 2%, even though there was no increase in Million € sales in this country. In any case, final accumulated 2015 figures from PRE are still not available.
Even though demand was somehow stable in Europe, as you say, we must also consider that in the last 10 years, raw materials prices for Europe have increased above 30% and selling prices have decreased considerably, in most European countries, and therefore the tough environment is neither new nor uncommon for our industry. Cost reductions and innovative management has been and will be the key for refractory industry survival in Europe.
Refwin: Under the economic downturn, what are the main challenges or risks for European refractories manufacturers?
Overcapacity in several customer industries, especially steel, but also glass and cement is a big risk, as it seriously affects the demand. As a result there will be a pressure for cost reduction as customers are not so focused on high value added products but more to low price materials.
Environmental and trade regulations from the EU will continue to impact the European refractory industry and it is a big challenge to adapt to them, more even if we consider that other Regions are no so strict on their policies. It will create an unfair competition but, at the same time it will encourage the European industry to be more innovative and competitive.
Refwin: It is reported that there are some production halts and shutdowns in Europe resulting from China steel and refractories exports. How about your opinion?
China has added a big production capacity to their steel industry in the last decade to support their internal growth but now, due to a decrease on domestic demand, a huge quantity of steel has been brought to the international market at very low prices and this is resulting in steel plants shut-downs in Europe. We can establish a parallelism with the refractory industry itself, which will lead to a process of restructuring and concentration or close down.
In any case European Union must support a fair trade and equivalent  environmental regulations with China, as well as with others.
Refwin: How do you evaluate the advantages of European enterprises, product and technology?
Historically, most of the biggest refractory giants where European and that has given the European industry an advantage in R+D to produce high value added materials. Now there is an obvious trend for them to allocate their production facilities in China, where there is a better access to raw materials. In any case, 50% of European refractory companies are SME´s and  these will need to either grow, merge or focus on niche markets to make their business sustainable. An advantage for smaller companies is that it is easier for them to develop tailor made products and to be more customer service oriented, including the installation of
their own materials.
Refwin: In the medium term, what can we expect for the development trend of global refractories industry?
The fallen of the oil price brings uncertainty. It will mean a cost reduction in energy for industries like steel, aluminum and cement but it will also affect negatively because of the reduction in investments in Oil & Gas industry. If we look at specific countries, some American nations like Brazil, Venezuela, Mexico and Canada will be affected by an oil low price as well as Nigeria and Russia. As a consequence, global refractory industry will also be affected.
The refractory industry will become more global and consolidated. We need to focus our strategy on the circular economy, using more recycled materials as the all world should walk towards a sustainable and environmentally friendly one. I think that Africa, Middle East and Asia will continue to grow, and China will have a key role in the industry.
In my personal opinion, global companies with vertical integration and lower costs will prevail in one end, and those focused on high value added niches with a very customer oriented service will also be successful on the other end.
http://www.refwin.com/news/viewnew.asp?id=24349