The conference for all those active in the development, supply, processing, logistics, and market application of magnesium minerals.
MagForum is our largest event and regularly attracts some 250 senior management players from across the global magnesia supply chain from mine to market.
MagForum 2023 will bring together a panel of leading experts to examine and discuss the latest trends and developments in the magnesia minerals market.
For this year's MagForum venue we have chosen the excellent Grand Hotel Dino on the shore of Lake Maggiore at Baveno, Italy.
Beautiful Lake Maggiore is the second largest lake in Italy, and the largest in southern Switzerland. Located halfway between Lake Orta and Lake Lugano, Lake Maggiore extends for about 65km between Locarno and Arona.
The hotel is just 50mins from Milan International Malpensa Airport (more hotel details here).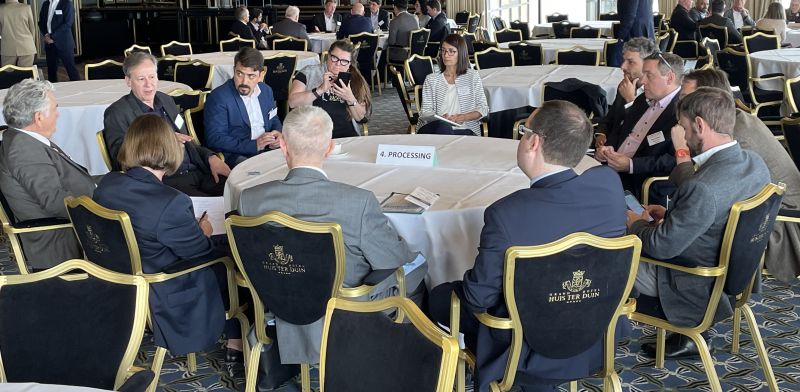 Delegates on MagForum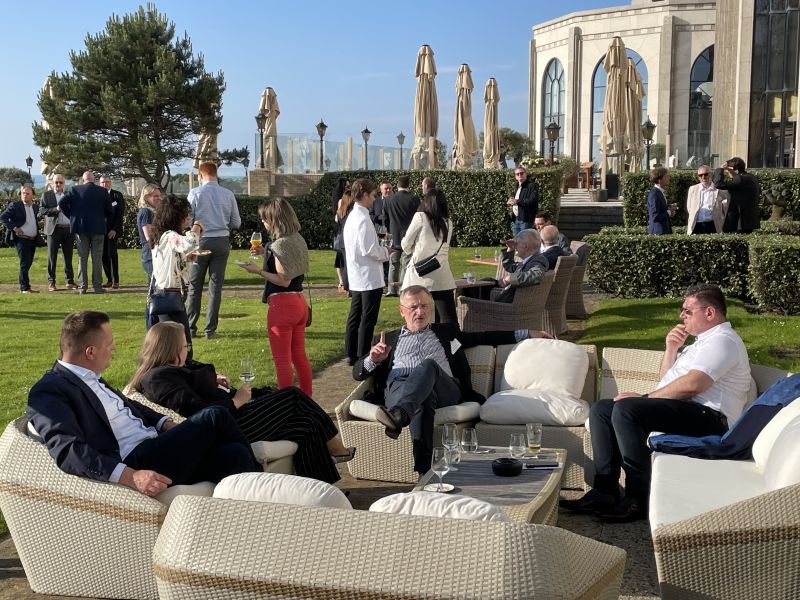 It was great having the chance to meet everybody after quite a while and you chose a perfect location and everything was perfectly organised.
Ellen Steger, Head of Region Europe, Possehl Erzkontor GmbH & Co. KG, Germany

Always looking forward to attend MagForum. Congratulations Mike and Ismene for consistently organising this platform for all of us to meet and share market insights.
Himanshu Sharma, General Manager Refractory Raw Materials, Global Monarch FZC, UAE