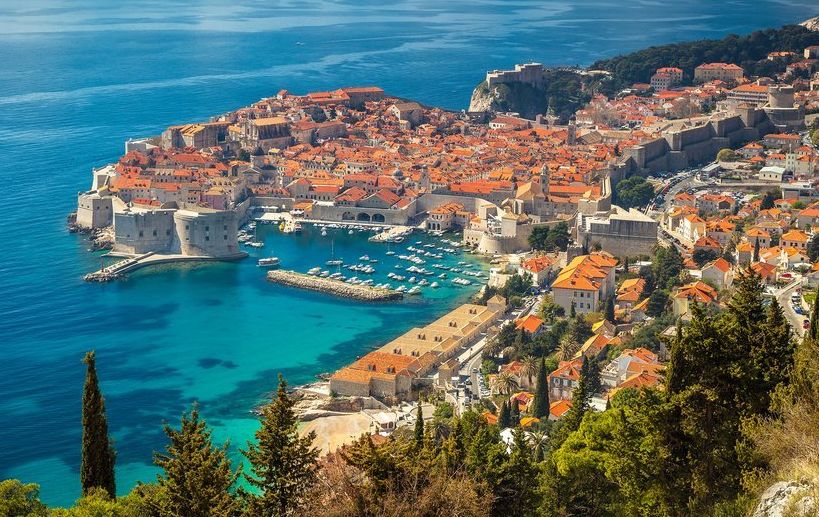 Recent world events such as the 2020-21 pandemic and the Russia-Ukraine War have impacted mineral supply chains and amplified the issues of overreliance on certain mineral sources and the vulnerability of mineral supply chains.
More than ever, the fast evolving mineral recycling sector has an essential and increasing role to play as mineral consuming markets, and governments, undergo a major rethink on strategic mineral sourcing and evaluate recycled alternatives for a sustainable future in mineral use in the Circular Economy.
Confirmed Speakers
Policy developments & how they are shaping the future of the mineral recycling sector
Dr. Aurela Shtiza, Director Industrial Affairs & Raw Materials, IMA-Europe, Belgium
UK industrial mineral recycling: status and objectives
Colum McCague, Technical Manager, Mineral Products Association, UK
Closing the loop on the lithium-ion battery supply chain
Sarah Colbourn, Senior Analyst, Benchmark Mineral Intelligence, UK
MIRECO: the key force in closing the cycle – overview & outlook for circular raw materials
Horn & Co. Group & RHI Magnesita
Tools to predict potential recyclability of spent steel refractories
Andrea Salernoa, Researcher, Vesuvius Group PLC, Italy
Refractory recycling developments in South Korea
Yongdon Joo, CEO, Korea Material Co. Ltd, South Korea
Refractory Sorting Using Revolutionising Classification Equipment – ReSoURCE
Alexander Leitner, Recycling Technology & Innovation Specialist, RHI Magnesita & ReSoURCE Co-ordinator, Austria
Recycling refractories in India: status & outlook
Vatsal Dhandharia, Proprietor, Global Recycling, India
As the minerals industry strives towards sustainable development in the 2020s, the recycling of waste products – whether from mine tailings or industrial waste – to generate "Secondary Raw Materials" (SRM) is emerging fast as an important additional source of industrial minerals for a range of consuming markets.
Tomorrow's "mining" will in large part be efficient and economic utilisation of today's industrial waste.
But how to go about getting involved in this sector? Whether to invest in an in-house business/plant? Partner with an independent recycler? Join forces with same-sector players? How much and how far to invest? And crucially, what impact will it have on customers and markets?
Mineral Recycling Forum 2023 will be of interest to all those active in secondary raw material
Sourcing
Processing
Quality Control 
Distribution/Logistics
Market Application
Legislation/Policy
and especially established industrial mineral suppliers and buyers keen to assess the outlook for competitive and alternative materials.
Click here for a review of Mineral Recycling Forum 2022:

Click here for a FREE PDF download  of Mike O'Driscoll's presentation:

See also IMFORMED's online article spotlighting recycling:
Feedback on Mineral Recycling Forum 2022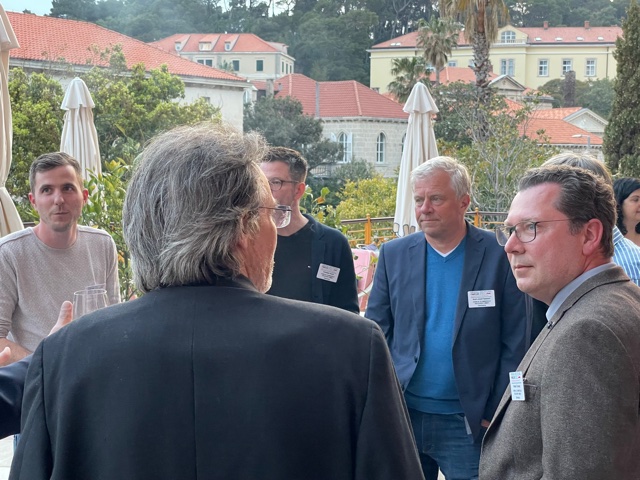 "Well organised, excellent programme. A huge networking opportunity and awareness of challenges and market trends."
Shirshah Amerkhail, Sustainability Advisor, IMA-Europe, Belgium

"Excellent talks and great venue, well organised."
Nancy Easterbrook, Director Recycled Minerals, HarbisonWalker International, USA

"I'd like to compliment you with this successful conference. I was pleasantly surprised with the quality of speakers, as well as the attendance."
Alex Medendorp, Sales & Marketing Director, Nedmag, Netherlands

"Lots of information. Excellent, best one yet."
Mark Connor, Director, Richmond Reclamation, UK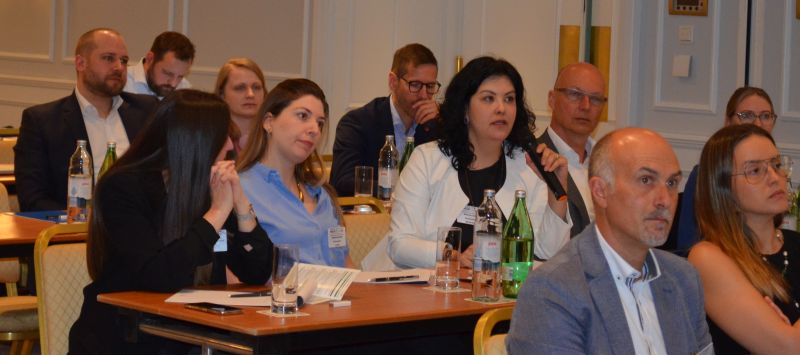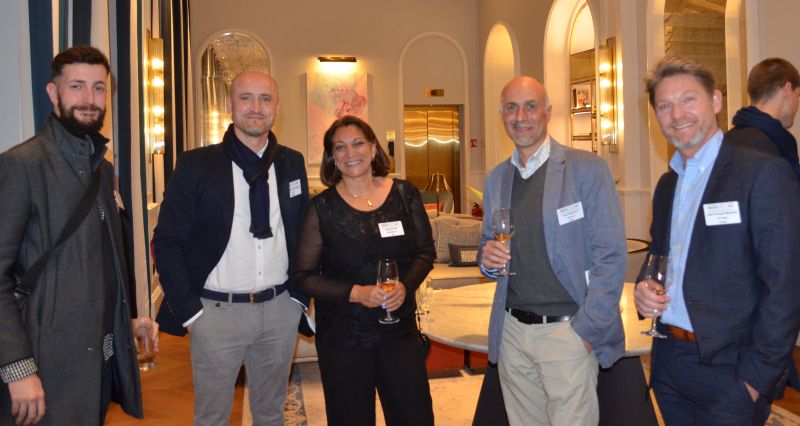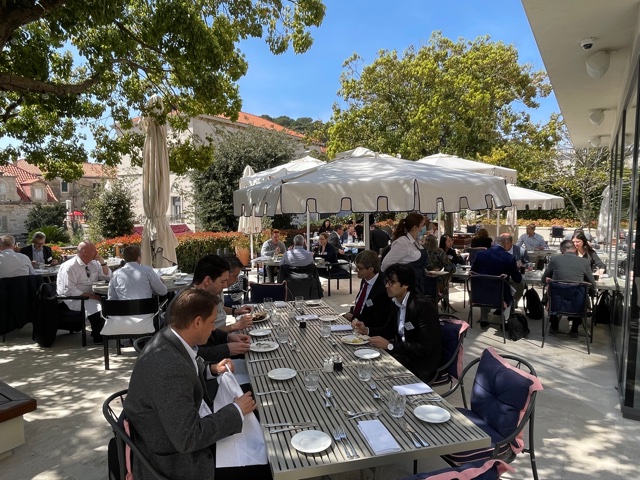 Held in the beautiful city of Dubrovnik, Croatia, Mineral Recycling Forum 2023 brings together an expert panel to discuss the latest trends and developments in SRM sourcing, supply, processing, quality control, logistics, and crucially, their market applications.